Abstract Prints, Gallery Quality, Unique Style, Modern Art Prints, For Home Decor, Affordable Open Editions, Vibrant Giclee Prints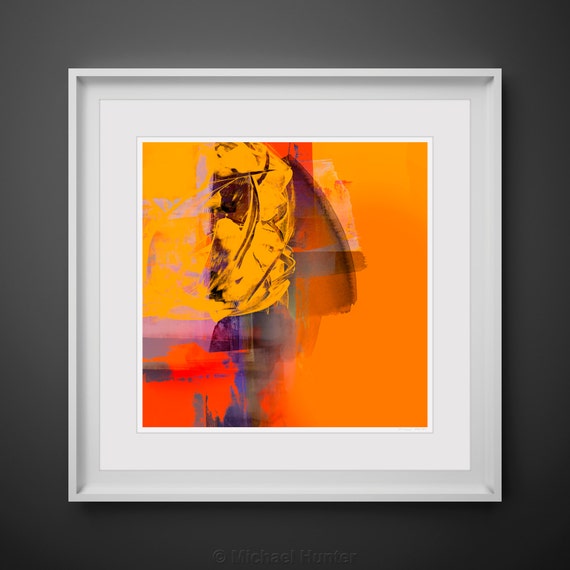 Abstract prints which are gallery quality with a unique style.
I started a new open edition print store via Easy so thought I would share some artwork which is on sale at very affordable prices.
My open edition prints are created the exact same way in which I create the more exclusive designs but because Ive not set a limit to how many I can produce, I am able to offer a cost effective solution for people looking for good quality art without the expensive price tags.
VIEW MY NEW STORE HERE